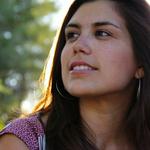 Updated by Rhianon Gutierrez
What is Acellus and who has access?
Acellus is an online content provider with full courses in all subject areas grades K-12. Instruction is delivered via short video assessments that require students to demonstrate mastery of the content, or the student is sent back and retaught the material. It can be used to deliver content to students online or in the classroom in a blended learning setting.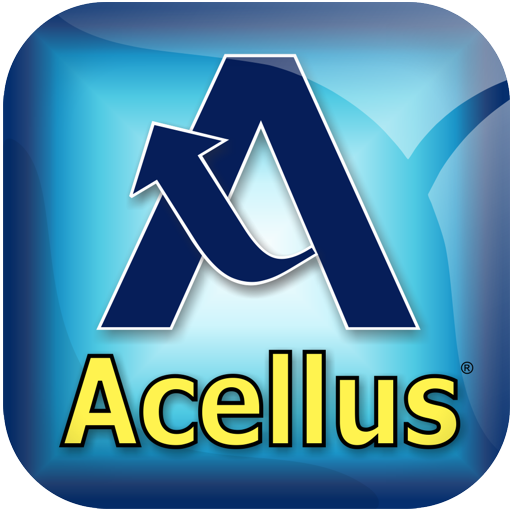 Currently, BPS schools with grades 9-12 have access to Acellus.
Why Use Acellus?
Approved by BPS for initial credit and can be used for acceleration as well as credit recovery
Integrates with Google Classroom
Includes features that reteach important concepts
Allows for "Credit Recovery Mode," where teachers can choose only certain content from the course to assign
How do I obtain access to Acellus?
Check with your School Administrator to confirm that your school has an active Acellus site. If so, a staff person or a school admin with the designated role of Acellus School Admin may register teachers, create classes, and enroll students. If you are unsure about your school's Acellus site, contact Ed Considine.
How do I login?
Students
Chromebook/Laptop: Login via the Acellus website at https://signin.acellus.com/SignIn/index.html.
iOS (iPad and iPhone): Download Acellus from the App Store.
Android: Download Acellus from Google Play.
Students will sign into Acellus using their Acellus ID and password. 
Note for Teachers: To help students get this login information, sign into Acellus and click on the Students tab at the top of the page, then click Print Sign In cards. Select your class in the left corner, then select the students who you would like to send Sign-in information for. You may then click the Email Sign In Cards button to automatically email the selected students their login information using the email address that is associated with their Acellus student profile.  Alternatively, you may print out the sign in information or save it to a PDF using the Print Sign-In Cards button.
Teachers
BPS-issued MacBook Air: Go to Applications > Self Service and log in with your BPS ID and BPS Gmail password. Look for the Acellus app and install it.
If you are unable to log in to the Acellus app once it's been downloaded, please contact
Ed Considine
.
Once you have the Acellus app on your computer, go to the "Teacher Sign In." The system will prompt you to use a "gold key " or a soft token. Please choose "Soft Token" and create a PIN (password) for this account.
Teachers' usernames are their BPS emails.
What devices is it compatible with?
Acellus works on laptops, desktops, Chromebooks, and mobile devices.
Where can I learn more about Acellus?
All registered teachers are automatically enrolled in the Acellus Teacher Development course. Complete this hourlong training before using the Acellus program. These training modules cover essential and advanced features to help you use all the tools in Acellus for set up, monitoring students, intervening, and assessing.
Who can I contact if I have additional questions?
Acellus: https://www.science.edu/acellus/support/
BPS: Ed Considine