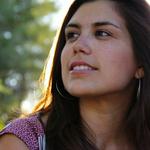 Updated by Rhianon Gutierrez
What is Newsela and who has access?
Newsela is a database of current events stories for classroom use. Newsela's nonfiction content is offered at five reading levels and auto-differentiates to identify students' "just right" reading levels and can assign them articles at their level.
All teachers and students in grades 3-12 with science, ELA, social studies, and homeroom/advisory sections have access to the free version of Newsela. For a more extensive library of resources, OEL has purchased premium subscriptions for SLIFE and ESL teachers who teach grades 3-12. If you are interested in a Premium Newsela ELA account,
please fill out the Interest Survey
.
How do I login?
As of November 2020, Newsela has integrated with Clever for grades 3-12 for ELA, social studies, science, and homeroom/advisory sections in Aspen. Users will find the app under the ELA category in Clever and must login this way. If you used the app before this integration and Google Classroom was your login method, you can 
access your archived classes here
.
Go to Clever: www.bostonpublicschools.org/backpack. Be sure to sign in using your BPS Gmail and password.
Look for the Newsela icon under ELA & Literacy.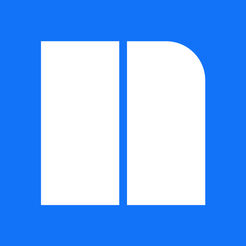 What devices is it compatible with?
Newsela works on Laptops, Desktops, Chromebooks, and iPads. 
Learn more about the Newsela Student mobile app.
Where can I learn more about Newsela?
Who can I contact if I have additional questions?