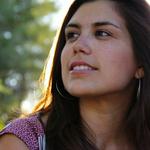 Updated by Rhianon Gutierrez
What is Newsela and who has access?
Newsela is a database of current events stories for classroom use. Newsela's nonfiction content is offered at five reading levels and auto-differentiates to identify students' "just right" reading levels and can assign them articles at their level.
All BPS schools, grades K-12, have access to Newsela.
How do I login?
Go to Clever: www.bostonpublicschools.org/backpack. Be sure to sign in using your BPS Gmail and password.
Look for the Newsela icon under ELA & Literacy.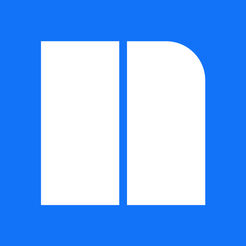 What devices is it compatible with?
Newsela works on Laptops, Desktops, Chromebooks, and iPads. 
Learn more about the Newsela Student mobile app.
Where can I learn more about Newsela?
Who can I contact if I have additional questions?