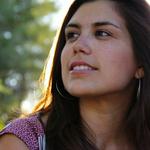 Updated by Rhianon Gutierrez
What is Newsela and who has access?
Newsela is a database of current events stories for classroom use. Newsela's nonfiction content is offered at five reading levels and auto-differentiates to identify students' "just right" reading levels and can assign them articles at their level.
OEL has purchased premium subscriptions for SLIFE and ESL teachers who teach grades 3-12. If you are interested in a Premium Newsela ELA account,
please fill out the Interest Survey
.
Other users who do not qualify for a Premium account may choose to use the free version by integrating with Clever or Google Classroom.
How do I login?
As of December 2020, Newsela has integrated with Clever for Premium Users who teach SLIFE and ESL students in ELA, social studies, science, and homeroom/advisory sections in Aspen. Users will find the app under the ELA category in Clever and must login this way.
Go to Clever: www.bostonpublicschools.org/backpack. Be sure to sign in using your BPS Gmail and password.
Look for the Newsela icon under ELA & Literacy.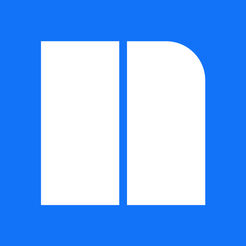 What devices is it compatible with?
Newsela works on Laptops, Desktops, Chromebooks, and iPads. 
Learn more about the Newsela Student mobile app.
Where can I learn more about Newsela?
Who can I contact if I have additional questions?