How to access Learning Ally
How to access Learning Ally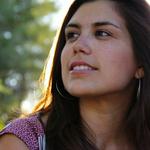 Updated by Rhianon Gutierrez
What is Learning Ally and who has access?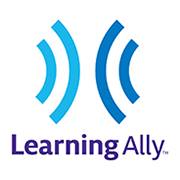 Learning Ally is an online tool that provides access to a library of audiobooks for students who need support with reading.
Teachers and school-based staff will have access to Learning Ally via Clever, provided that the school has at least one person identified as a Qualifier in Learning Ally.
How do I become an Instructor (Previously referred to as a Qualifier) or find my school's Instructor?
Users who see the app in their portal should locate their school's Instructor to partner with them to add students and increase outreach. If you do not know the name(s) of your school's Instructor(s), contact one of our BPS Master Admins below.
If you do not see the app in your portal, that means that your school does not yet have an Instructor.
Take our online course and fill out our form to become one
.
Learning Ally Role

Instructor (school level)

Instructor Read-Only (school level)

Who

At least one person at your school must be identified for this role

General education and SPED teachers at your school

Responsibilities

Confirm student eligibility

All functions of the Instructor

Add students

Assign books

Play audiobooks

Edit students

Update students

Archive students
New "Beta online reading experience" Updated 2.4.2021
What devices is it compatible with?
The Learning Ally Audiobook App is accessible via Chromebooks, laptops, tablets, and smartphones.
Where can I learn more about Learning Ally?
Who can I contact if I have additional questions?