Staff Passwords: How to reset/change
Staff Passwords: How to reset/change
Updated by Patricia Sarango
Your BPS Password is valid for 1 year (365 days)
*Expiration notifications will come from "IAM_donotreply@boston.gov" (up to 30 days in advance).
You can change your password multiple ways:
Login to the Access Boston Portal with your 6-digit employee ID # & Password. After login, select "Change Password"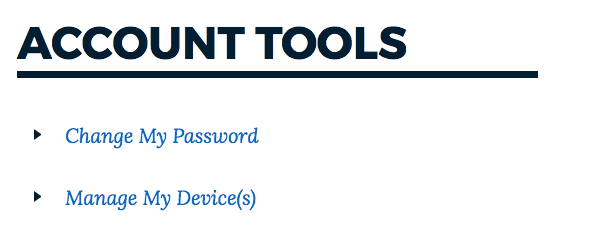 Go to AccessBoston (http://access.boston.gov) and click the "Forgot Password?" link.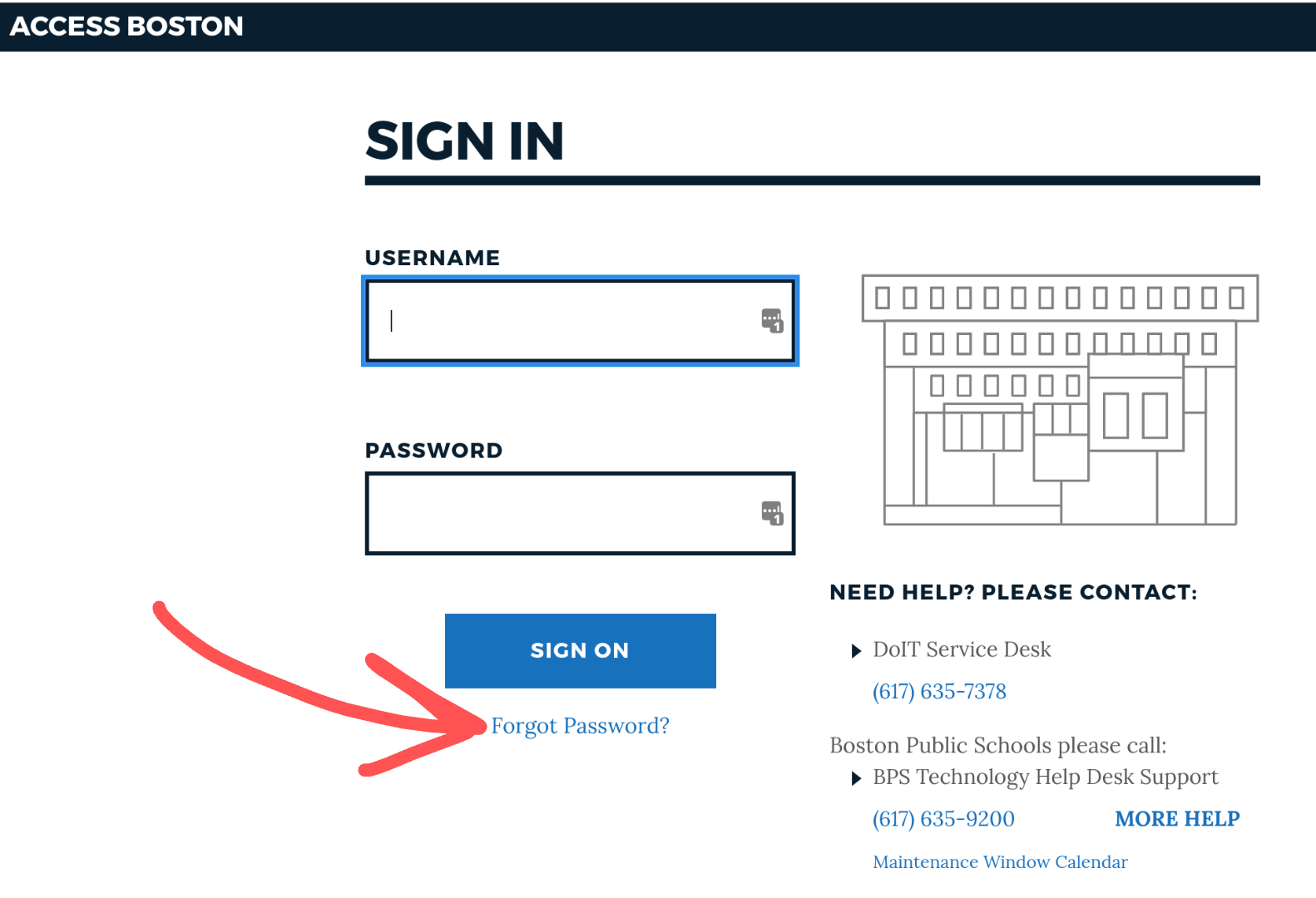 Teachers & Administrators can change their password on the L4L Macbook by clicking the key icon in the toolbar and "Change Password" (ONLY ON BPS NETWORK)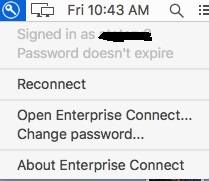 If all else fails, please give us a call at 617-635-9200 and we can assist you with a password reset.
Please note that we will need to confirm your identity over the phone with a security question and you will be provided a 2 hour temporary password that you can use to log in and change your password in
AccessBoston
.