Staff Passwords: How to reset/change
Staff Passwords: How to reset/change
Updated by Judi Vellucci
Your BPS Password is valid for 1 year (365 days)
*Expiration notifications will come from "IAM_donotreply@boston.gov" (up to 30 days in advance).
You can change your password multiple ways:
Login to the Access Boston Portal with your 6-digit employee ID # & Password. After login, select "Change Password"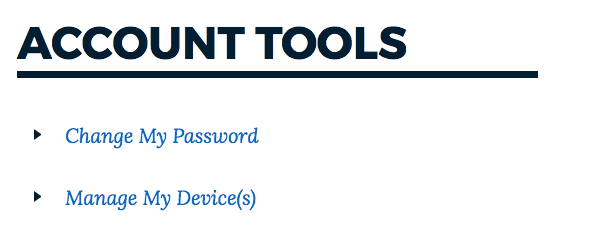 Go to AccessBoston (http://access.boston.gov) and click the "Forgot Password?" link.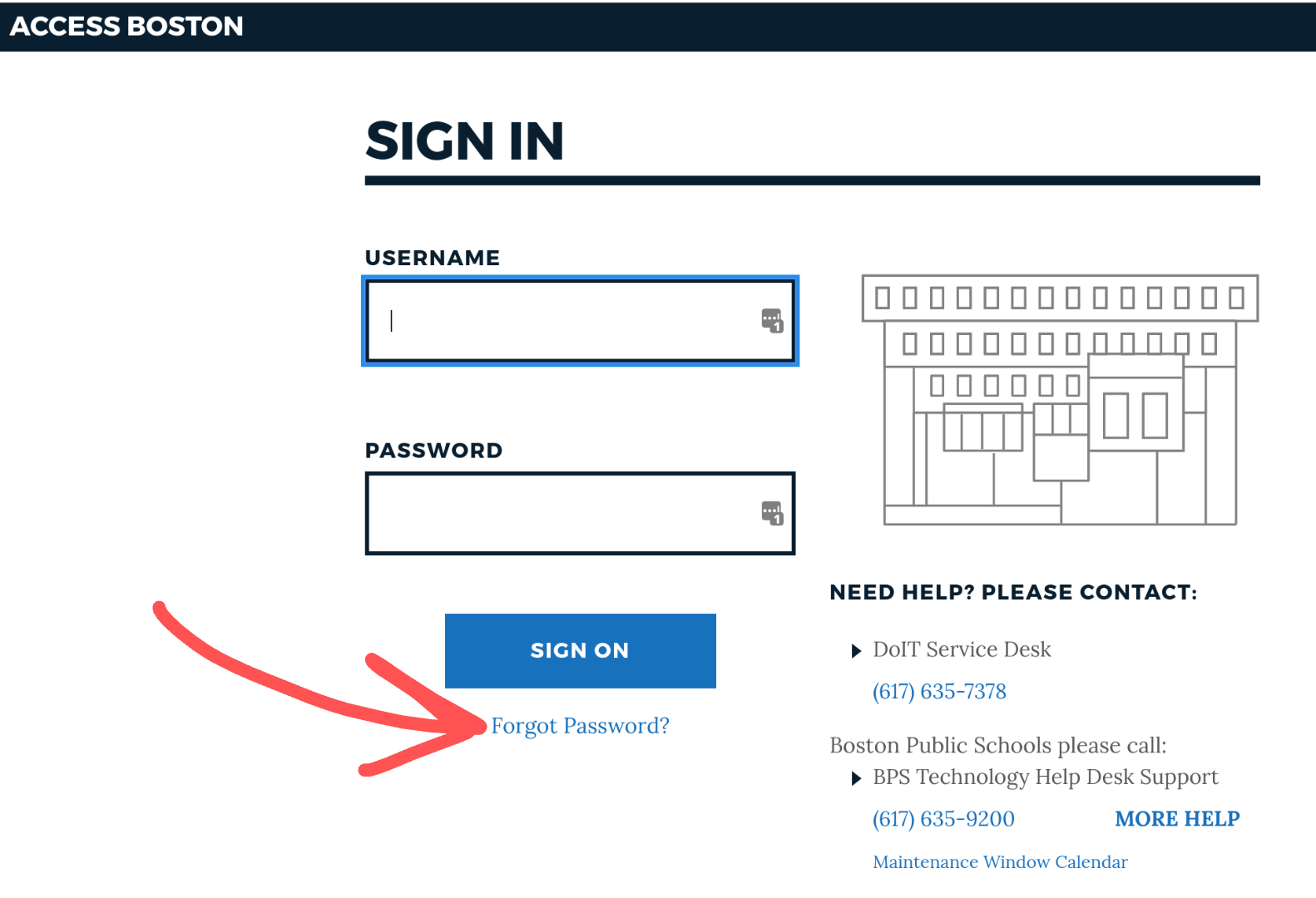 Teachers & Administrators can change their password on the L4L Macbook by clicking the key icon in the toolbar and "Change Password" (ONLY ON BPS NETWORK)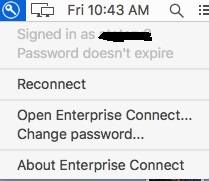 Sill need assistance? Give us a call at 617-635-9200 and a member of the Service Desk Team can assist you with a password reset.
Please note that we will need to confirm your identity over the phone with a security question and you will be provided a 2 hour temporary password that you can use to log in and change your password in
AccessBoston
.