How do I reset my password?
How do I reset my password?
Updated by Patricia Sarango
You can reset in ONE of THREE ways:
Go to AccessBoston (http://access.boston.gov) and click the Forgot Password link.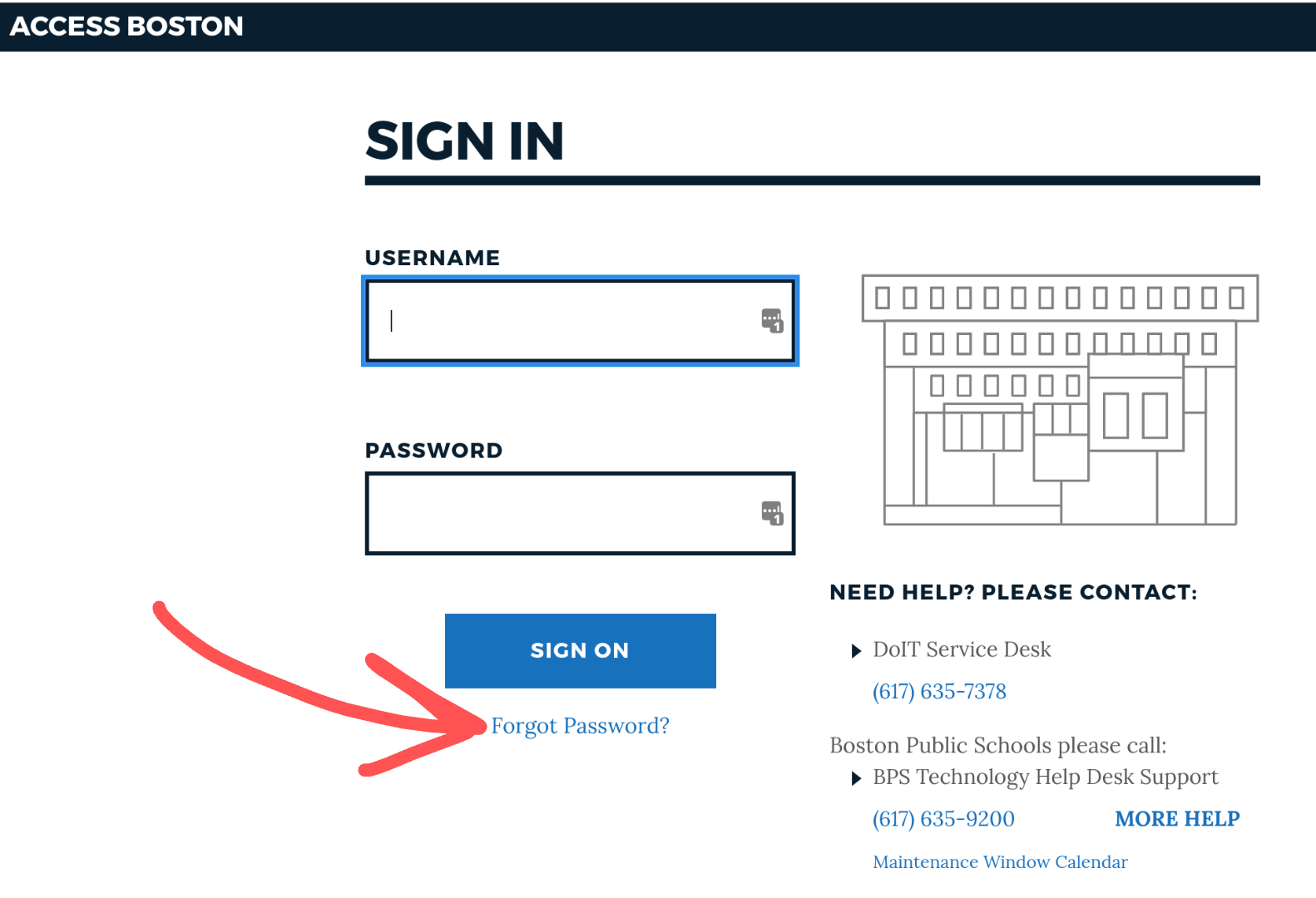 On your L4L, click the key icon in the toolbar and click "Change Password"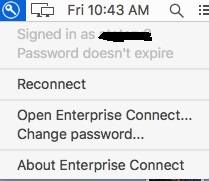 Give us a call at 617-635-9200 and we can assist you with a password reset. Please note that we will need to confirm your identity over the phone with a security question and you will be provided with a temporary password that you can use to set a new password in AccessBoston.