Access to BAIS applications from off the network
Access to BAIS applications from off the network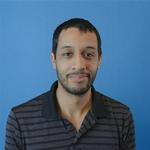 Updated by Kevin Arias
Got to this link: https://vpn.boston.gov
Login in with the your BPS Employee ID and BPS password
Type in your security code
you will be asked every time for a security code
Click the icon for the application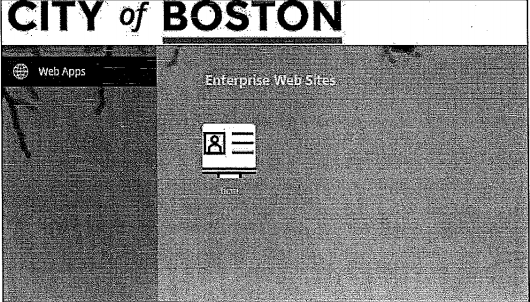 Do not forgot to log off in the upper right hand corner, when you are done.
For first time setup you may need to download and install 'Citrix Gateway Plug-in' that the VPN needs to wok. Click on open nglaucher.

Click the download button that appears and then click Run to install Citrix Gateway Plug-in for your browser.