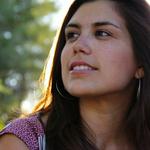 Updated by Rhianon Gutierrez
What is Nearpod and who has access?
Nearpod is a student engagement platform with ready-to-run lessons that can be delivered through both live and student-paced formats. Teachers can also create their own content using the interactive slideshow platform that includes virtual tours, 360° views, and more.
BPS is pleased to partner with Nearpod to offer free premium licenses to interested teachers during school closures.
How do I obtain access to Nearpod?
You can sign up for a free account at anytime directly on nearpod.com.
To register for a free Nearpod temporary membership during school closure, sign up here. Once you've signed up, please wait a couple of days for your license to be activated. You should receive an email from Nearpod to set up your new premium account (even if you already have the free version). 
How do I login?
Chromebook, Tablet or Laptop: 
Go to Clever: www.bostonpublicschools.org/backpack. Be sure to sign in using your BPS Gmail and password.
Look for the Nearpod icon under Collaboration, Creation, & Student Voice.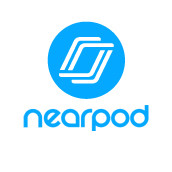 What devices is it compatible with?
Nearpod works on laptops, desktops, Chromebooks, and iPads.
Where can I learn more about Nearpod?
Nearpod provides live and pre-recorded webinars to help educators become even more comfortable using the tool.
Who can I contact if I have additional questions?
On Nearpod site: Nearpod live support is always available by chat in the bottom right hand corner of your screen.
For district related questions, contact Jaclyn Eichenberger.