How to Change an Elementary Transcript Record
How to Change an Elementary Transcript Record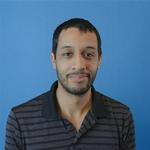 Updated by Kevin Arias
1 Click on the Student top-tab.
2 Select a student
3 Click Transcript side-tab
4 Click a course
5 Scroll down to the record to change.
6 Click the magnifying glass near the record
7 Click the folder
8 Choose a code.
9 Click Ok
10 Click Save. That's it. You're done.