How to Add a Transcript Record for New Students
How to Add a Transcript Record for New Students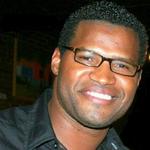 Updated by Alberto Pina
1 On the Student tab, check of the box next to the student name.
2 Click the Transcript side tab
3 Click Options
4 Click Add
5 Enter the year.
6 Enter the Course Number
7 Enter the Final Grade
8 Add the credit
9 Enter the school name
10 Click Save
11 The transcript record is now created.