How to install and save Android apps on a Chromebook
How to install and save Android apps on a Chromebook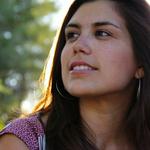 Updated by Rhianon Gutierrez
How do I install an app from the Google Play Store?
BPS has allowed a select number of Android apps to be installed from the Google Play Store. If you are interested in installing a Google Play Store Android app, reach out to the BPS Service Desk with your request and we will put in a ticket to evaluate if that app can be installed.
If the app is allowed, you can install it on the Google Play Store by clicking on the Install button on any Chromebook at your school.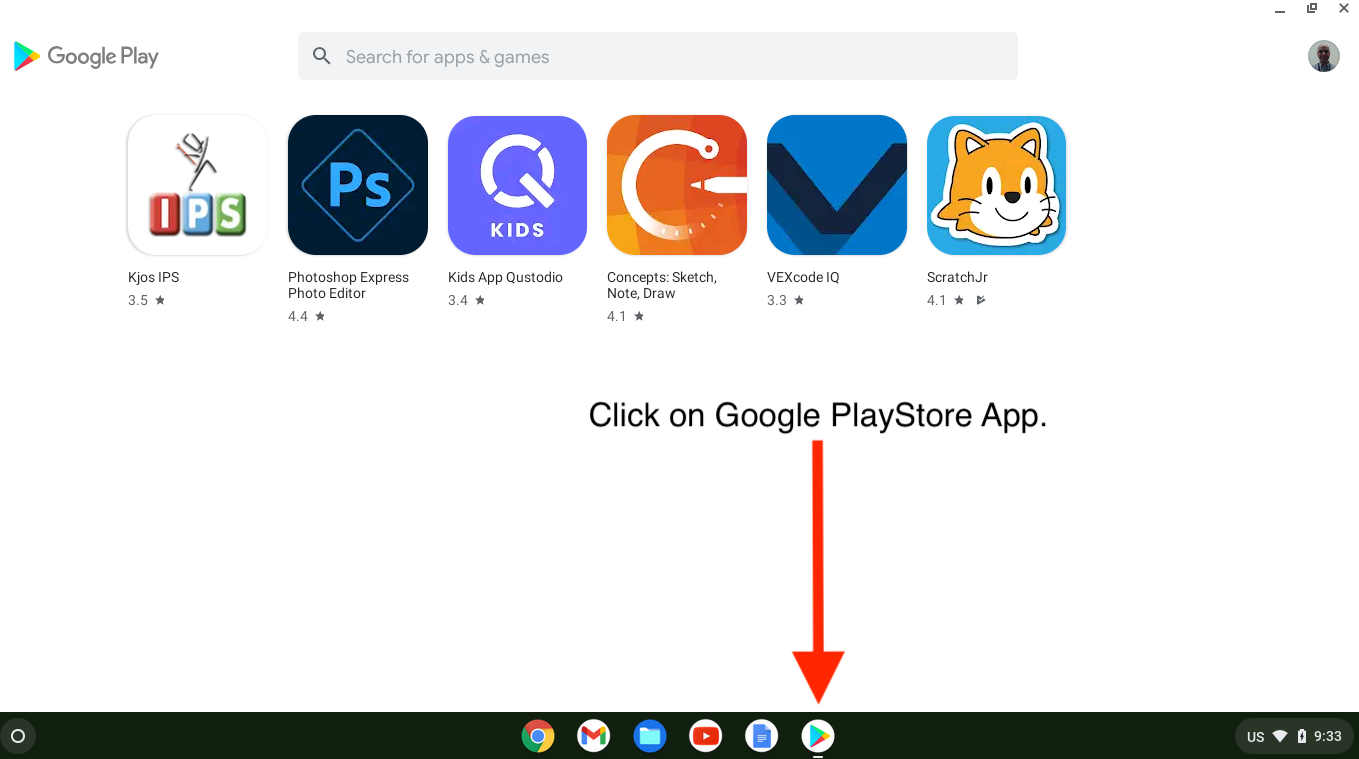 Notice: Android apps take up a significant amount of space on a Chromebook. It is advised to use a web-based application where possible in place of an Android application.
I need the app to remain installed and save student progress.
Coding apps like ScratchJr and Lego require that app data be stored locally on the device. In order to ensure that student work is not lost on the device, please work with your school's Technology Coordinator to set up your devices using the instructions below.
If you plan to allow local storage, it is recommended that TCs and teachers know
how to wipe a Chromebook
in the event that they run out of space on the Chromebook.
For TCs: How do I allow local storage on a single Chromebook?
Search for the Chromebook's asset tag in One2One Manager.
Once selected, look for the Device Attributes section on the right side of the device's baseball card. Click on the dropdown next to Allow Local Storage.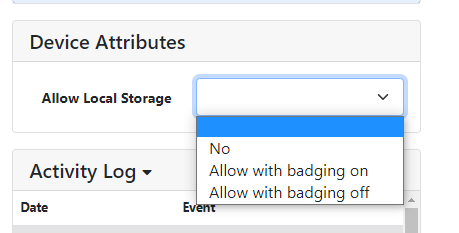 Choose the option you want. When selected, the Chromebook will be mapped to a new organizational unit (OU) designed for this purpose.
No: Local storage is not allowed.
Allow with badging ON: Select if the student needs to use a Clever badge to login to the device.
Allow with badging OFF: Select if the student does not need the badging login screen.
Chromebooks cannot be set up in bulk by Technology Coordinators. If you need to set up a large group of Chromebooks, Technology Coordinators should reach out to their Digital Learning Team coach to advise on next steps.