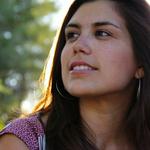 Updated by Rhianon Gutierrez
What is STMath and who has access?
STMath offers personalized learning paths for students in grades K-6 in a highly-visual, game-based platform that can be easily aligned with Investigations or Eureka Math pacing.
This app is currently being used by a cohort of BPS schools as part of a grant-funded project and by individual schools who purchased the app at the school level.
How do I login?
Chromebook, Desktop, or Laptop: 
Go to Clever at www.bostonpublicschools.org/backpack. Be sure to sign in using your BPS Gmail and password.  Look for the ST Math icon under Math. 
iPad:
Download the ST Math app from the App Store. Then go to www.bostonpublicschools.org/backpack to log in to Clever. Clever will launch the app and log your student in automatically.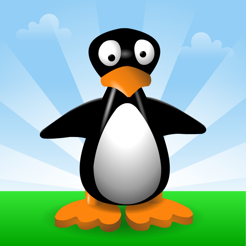 What devices is it compatible with?
STMath works on laptops, desktops, Chromebooks, and tablets.
Where can I learn more about STMath?
Family Support
Student Support
Teacher Support
Who can I contact if I have additional questions?
To get immediate answers, call the MIND Support Team at (888) 491-6603 or email support@stmath.com.
STMath: Elizabeth Birie
BPS Academics: Christine Landry