How to Post Grades for the Entire School
How to Post Grades for the Entire School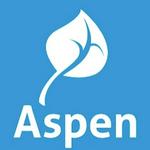 Updated by Aspen Support
Grading Managers and Principals/Head of Schools can post grades for the entire school in case some teachers entered but forgot to post grades.
1. On the school view click Grades
2. Click Grade Input
3. Click Options
4. Click Post Grades...
5. Select the Grade Term and click Grades to post.
6. Click OK