How to Add a Page to the Pages tab
How to Add a Page to the Pages tab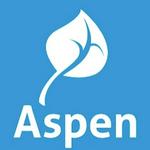 Updated by Aspen Support
1. On the Pages tab click Page Directory
2. You can look for a page under All 
3. Or select a category that the page you are looking for belongs to. 
4. Click Add
5. For a BPS Department page, Select Department
6. Click Add under the department page
7. Click Close
8. Click the arrow under the category that you want to see the page that you just added.
9. Click on the page that you want to access.