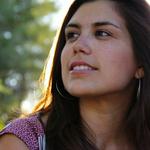 Updated by Rhianon Gutierrez
What is FOSSweb? Who has access?
FOSS (Full Option Science System) is a research-based science curriculum for grades K-8 that provides tools and strategies to engage students and teachers in enduring experiences that lead to deeper understanding of the natural and designed worlds.
FOSSweb is currently available for educators and students grades K-8 with science sections in Aspen. If you are a coach without a class schedule in Aspen, please contact
Nicole Guttenberg
to obtain access to FOSSweb.
How do teachers access FOSSweb?
Teachers must register for FOSSweb with their BPS email and password. Complete the registration as directed by the on-screen prompts. The initial login must be through FOSSweb using your BPS email and password. Future logins will be made via the Clever portal.
Students are rostered to the teacher's Class Page by BPS and access FOSSweb through Clever.
Log in to Clever at www.bostonpublicschools.org/backpack using your BPS email and password - look for the FOSSweb icon under the Science category.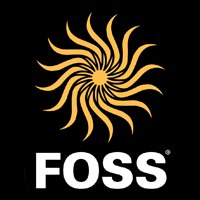 What devices are compatible with FOSSweb?
FOSSweb is accessible on any device that has an internet connection.
Where can I learn more about teaching FOSS and using FOSSweb?
What can I tell families about FOSSweb?
A short video for using the Student Interactive e-Book is found here: https://youtu.be/yL_NqXZgmks 
Families can view the Module/Course Summary from the Student Page. The Module Overview is available to download as a PDF. The first few pages of the Overview will help to set the context for the Home/School Connections. 
Who can I contact if I have additional questions?