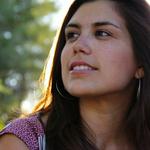 Updated by Rhianon Gutierrez
What is ThinkLink? Who has access?
ThinkLink provides access to digital resources for the FOSS (Full Option Science System) research-based science program and is available to educators and students in grades K-8.
ThinkLink is currently available for educators and students grades K-8 with science sections in Aspen.
How do teachers access ThinkLink?
Log in to Clever at www.bostonpublicschools.org/backpack using your BPS email and password - look for the ThinkLink icon under the Science category.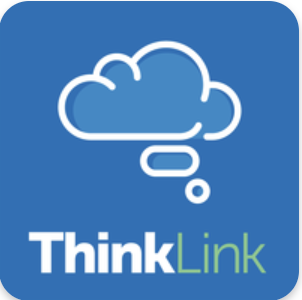 Students are rostered to the teacher's Class Page by BPS and access ThinkLink through Clever.
How do I use ThinkLink?
Navigating FOSSweb provides an overview of the resources available in FOSSweb and how to access them. The FOSSweb District-Rostered Clever Teacher User Guide provides detailed instructions for teachers to access FOSS content and to control access to that content for students within the FOSSweb online portal.
What devices are compatible with ThinkLink?
ThinkLink is accessible on any device that has an internet connection. Please view the link below for specific technical specifications:
Where can I learn more about teaching FOSS and using ThinkLink?
FOSSweb Walkthrough Videos:  
What can I tell families about the app?
Families can view the Module/Course Summary from the Student Page. The Module Overview is available to download as a PDF. The first few pages of the Overview will help to set the context for the Home/School Connections. 
Who can I contact if I have additional questions?