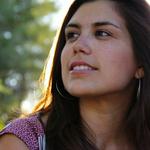 Updated by Rhianon Gutierrez
What is FOSS? Who has access?
FOSS (Full Option Science System) is a research-based science curriculum for grades K-8 that provides tools and strategies to engage students and teachers in enduring experiences that lead to deeper understanding of the natural and designed worlds.
FOSSweb is currently available for educators and students in K-8th grades in Clever beginning September 21, 2020. If you are a coach without a class schedule in Aspen, please contact Marianne Dunne for access to FOSS.
How do I access FOSSweb?
Log in to Clever at www.bostonpublicschools.org/backpack using your BPS email and password - look for the FOSSweb icon under the Science category.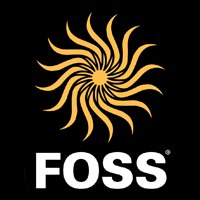 What devices is it compatible with?
FOSSweb is accessible on any device that has an internet connection.
Who can I contact if I have additional questions?
FOSSweb Help and Walk-Through Videos
FOSSweb Technical Support 800-225-5750, Option 5 8:30 am to 5:30 pm ET Monday through Friday or
techsupport.science@schoolspecialty.com
BPS Academics: Marianne Dunne or Christine Landry