How to access Sora by Overdrive
How to access Sora by Overdrive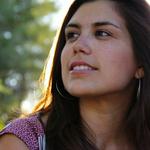 Updated by Rhianon Gutierrez
What is Sora and who has access?
With Sora, all BPS students and teachers can borrow ebooks and audiobooks from their school or public library. All BPS teachers and students have access to Sora free of charge.
How do I login?
You login using your BPS email and password! No library card is needed. You can login in one of three ways:
(1) Via Clever on your Chromebook or Laptop: Go to Clever: www.clever.com/in/bostonpublic. Look for the Sora by Overdrive icon under Library Resources.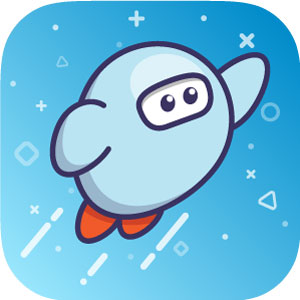 (2) Via the Google Apps Launcher on your Chromebook or Laptop: Go to the waffle icon in the top right corner in Gmail and click on it. Scroll down to locate Sora by Overdrive.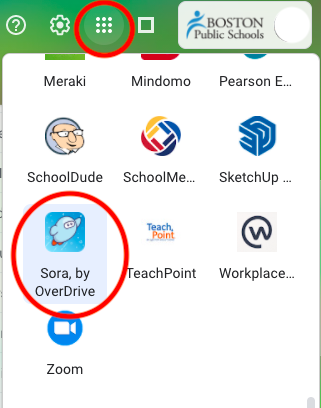 (3) Tablet or Smartphone: Install the Sora app from the Apple App Store or Google Play Store, or go to soraapp.com and then select Clever and enter your BPS email and password to login through Clever.
What devices is it compatible with?
Sora works on Chromebooks, smartphones, iPads, and Kindle devices. You can download books in the Sora app or a compatible web browser. By default, most books automatically download so you can read or listen offline.
How can I read books?
You can books in the Boston Public School catalog (there are about 100 titles for all ages). We also recommend adding the following libraries to access even more books:
Boston Public Library
Merrimack Valley Library Consortium
SAILS
Old Colony Library Network
Minuteman Library Network
CWMars
CLAMS
NOBLE
Where can I learn more about Sora?
Sora Help Videos
Where can I access more support documentation on Sora?
Visit help.soraapp.com to learn about topics like returning and renewing, holds, and searching.
Who can I contact if I have additional questions?
Overdrive Support: Angela DiBenedetto
BPS Libraries: Liz Phipps-Soeiro or Felicia Humphries
Clever: Clever Admin