How to Add Attendance for One or More Students for Multiple-Dates
How to Add Attendance for One or More Students for Multiple-Dates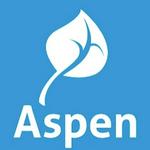 Updated by Aspen Support
1. On the School View, click Daily Attendance Office Input and then Multi-Add...
2. Click Selection
3. Select one or more students and click OK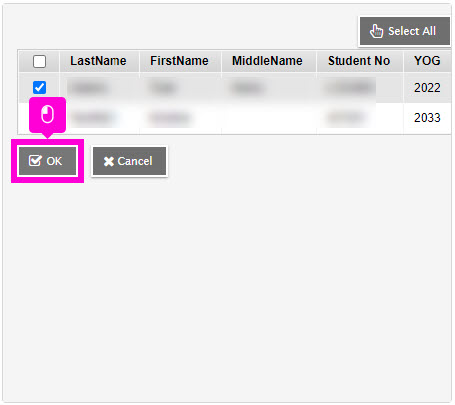 4. Click Multiple Dates >>
5. Enter the start and end date. 
6. Choose the attendance codes (e.g. A and E). If Excused is chosen, select the reason and enter a comment. Then save.