How to access Read&Write for Google Chrome
How to access Read&Write for Google Chrome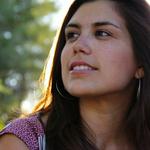 Updated by Rhianon Gutierrez
What is Read&Write for Google Chrome and who has access?
Read&Write for Google Chrome™ is a Chrome extension that provides personalized support to make documents, web pages and common file types in Google Drive including Google Docs, PDFs, & ePubs more accessible. It's designed to help everyone engage with digital content in ways that best support their learning.
Read&Write offers a range of powerful support tools to help you gain confidence with reading, writing, studying and research, including text-to-speech, speech-to-text, word prediction, text and picture dictionaries, collecting highlights, recording voice notes, and simplifying and summarizing text.
Read&Write is available to all BPS staff and students.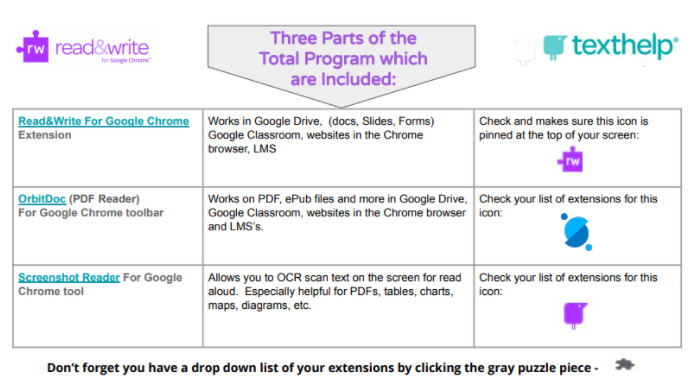 How do I login to Read&Write?
Read&Write for Google is accessible to all BPS staff and students as long as they are using: (1) their Boston Public Schools email and (2) the Chrome browser. Students should have it installed by default, but staff may need to install the application(s) on their Chrome browser.
What devices are compatible with Read&Write?
Read&Write is accessible via Chromebooks and laptops that are running the latest version of the Chrome browser.
Where can I learn more about Read&Write?
Who can I contact if I have additional questions?