How to Re-Open Grading Window
How to Re-Open Grading Window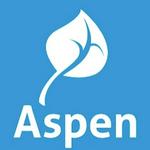 Updated by Aspen Support

1 First click the Grades Tab.
2 Click Grade Post Controls.
3 Click the desired Term.
4 Make sure the correct Term and Grade type are selected. Click the End Date field.
5 Choose the new date that you want to close the Grading Window.
6 Click Save. You're done.