How to use Kiosk Apps (aka locked browsers) on Chromebooks
How to use Kiosk Apps (aka locked browsers) on Chromebooks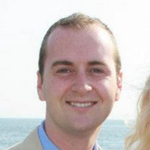 Updated by Mark Racine
Kiosk Apps are found on the Chromebook login screen and are commonly referred to as "Locked Browsers". Assessment vendors create kiosk apps to ensure that their assessments are delivered in a secure manner and students can not navigate to other websites or modify the settings on the Chromebook.
Kiosk apps are found on the Chromebook login screen, before students login. A common problem that you may encounter is that students will login to their Chromebook and then search for the app; make sure that they are clicking the apps button on the bottom of the login screen to find the following Kiosk Apps.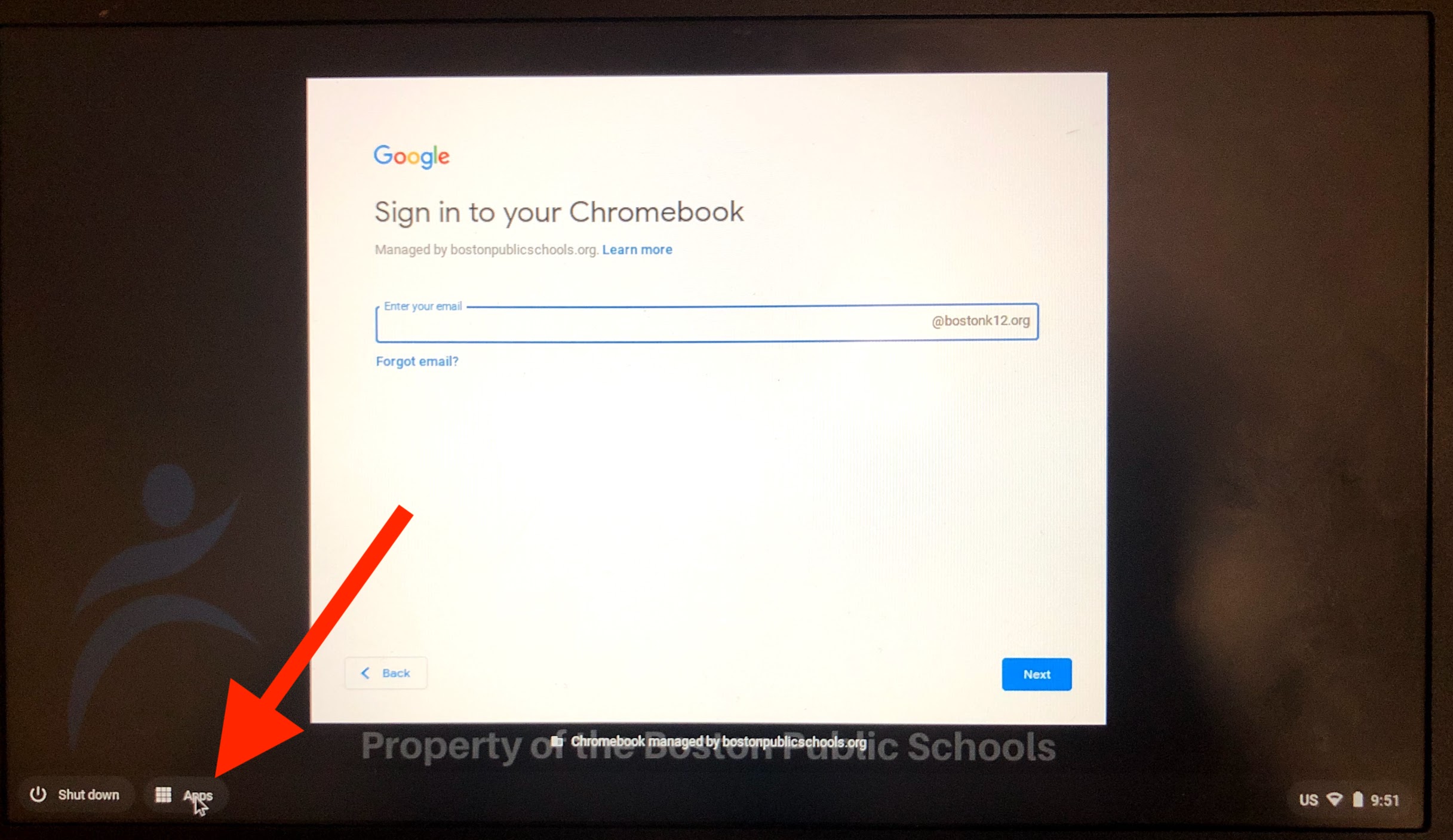 TestNav (MCAS)
TestNav is the locked browser for MCAS and should display "Massachusetts" above the login after the app loads. If you do not see this, click the down-down menu in the upper right and select Sign in to TestNav, then select Massachusetts.
2021 Digital AP Exams (CollegeBoard)
This app is at the bottom of the menu and may initially load as a long URL when the app is first launched. This will change to show the name "2021 Digital AP Exams" after it is first loaded.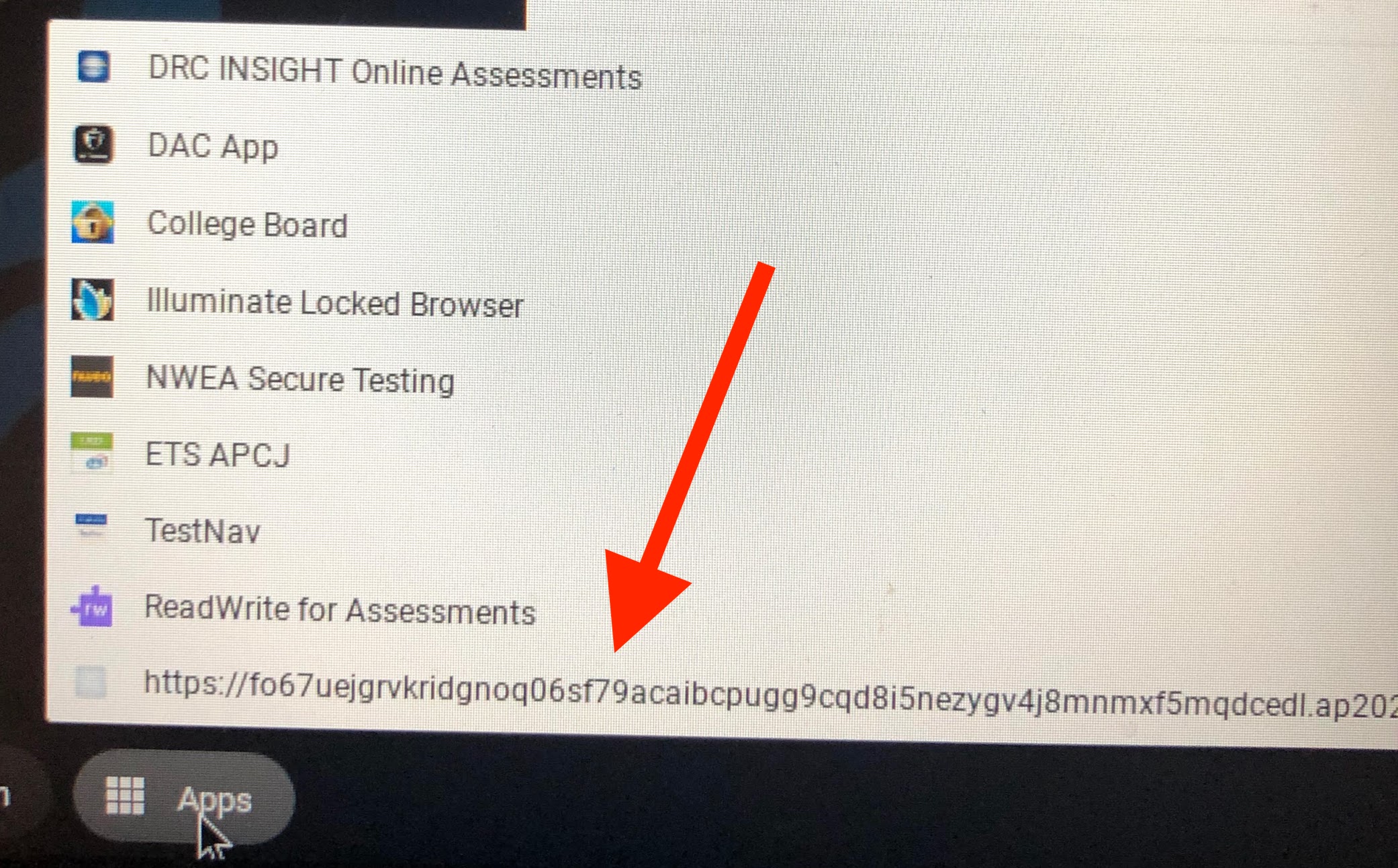 The AP app might have a long website name when it first loads. This will change after it is initially run.
ETS APCJ (CollegeBoard)
This app is used for the AP Chinese and Japanese exams.
Read & Write for Assessments
This is a standalone version of Google Read & Write that can be used for assessments. When the app loads, you will see a list of accommodations (i.e text to speech, word prediction, translator, etc) that can be activated and used with paper-based test OR with a second computer. Please note that this app should not be used for MCAS. Pearson has built in Read & Write to the TestNav app and it will automatically activate when accommodations are enabled in Pearson Access Next for a student.
DRC INSIGHT Online Assessments
DAC App
Illuminate Locked Browser
NWEA Secure Testing