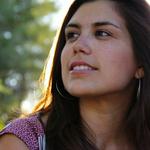 Updated by Rhianon Gutierrez
What is Seesaw? Who has access?
Seesaw is a learning management system that allows students to showcase their work through a digital portfolio that can easily be shared with families. After a teacher uploads an assignment, students submit their work by either taking a photo, recording a video, writing or drawing notes, or linking or uploading a document. Families can then view their child's work, have it automatically translated if necessary, and leave comments and encouragements.
What happens to my data if we go from a Seesaw for Schools to Basic account?

- Teacher accounts will revert to the limited free version of Seesaw, losing access to upgraded features such as the Progress Tab, Drafts, Messages, and Private Notes & Folders.
- Educators will have access to activities they created while using Seesaw for Schools
- Student work will no longer be saved year-over-year.
- Students, teachers, and families will no longer have access to historic Seesaw portfolios.
- Parents will need to sign up for each Seesaw class individually.
- Teachers will have lower limits on co-teachers, activities, and other Seesaw tools.
How do I access Seesaw as a principal, teacher, or student?
Log in to Clever at www.bostonpublicschools.org/backpack using your BPS email and password - look for the Seesaw icon under the Virtual Learning Sites category.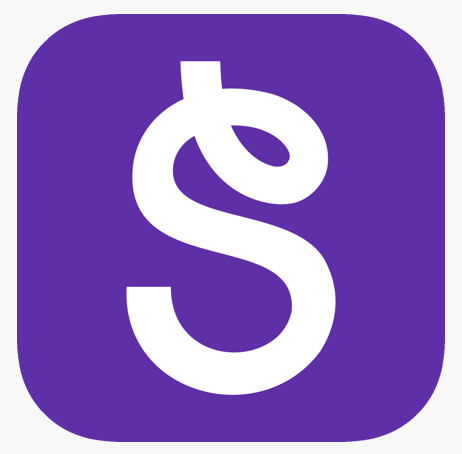 What devices is Seesaw compatible with?
Seesaw works on laptops, desktops, smartphones (Apple and Android), Chromebooks, and Kindle devices. 
Where can I learn more about Seesaw?
What can I tell families about Seesaw?
Browse the full Family Engagement on Seesaw Teachers Guide.
Seesaw has two unique apps families can use - one is Seesaw Class, the other is Seesaw Family. 
Seesaw Class is where students interact with the teacher and can view and submit activities. Students should use this app and will access it via Clever.
Seesaw Family is where family members or other caregivers added by the teacher can view student activities and communicate with the teacher and view school announcements. Watch the Invite Families video to learn more. 
Who can I contact if I have additional questions?