How to stay SAFE when shopping online
How to stay SAFE when shopping online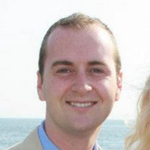 Updated by Mark Racine
This article will provide you with some tips and tricks to staying safe when shopping online, whether you are at home or on the BPS network.
1. Only shop on websites that have a secure connection.
Check the address bar at the top of your browser to make sure that your connection to the website is secure. Most browsers will alert you if your connection is not secure but it's always a good idea to check the URL before passing any personal information, especially payment information!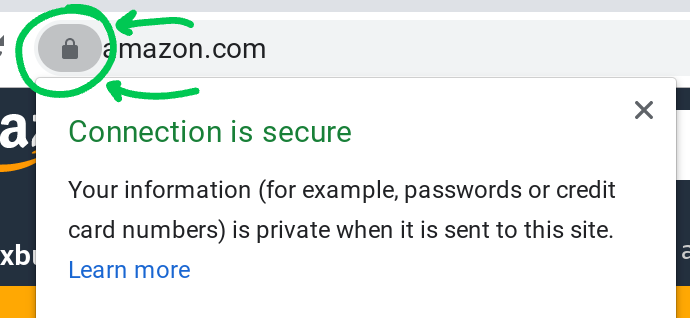 2. Avoid using browser extensions, like Honey, that add coupons or offer discounts.
Browser extensions can offer steep discounts or automatic coupons but often times these browser extensions are monitoring your Internet activity without your knowledge. Companies use these browser extensions to monitor your online behavior and sell this information to retailers. Honey, the extension that automatically adds discount codes to your Amazon cart, can quickly slow down your computer and/or browser as a result of the high amount of traffic it is sending.
BPS highly discourages the use of the Honey Chrome Extension due to the large amount of data that Honey is sending from your browser, even when you are not shopping.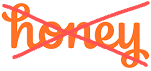 3. Only share necessary information with retailers.
To minimize the risk of your personal information landing in the wrong hands, we recommend that you only share the minimum amount of information necessary for your purchase and avoid signing up for newsletters, deals, or other promotional materials. Every website can be hacked so why take the risk in exposing information that was not necessary for your purchase?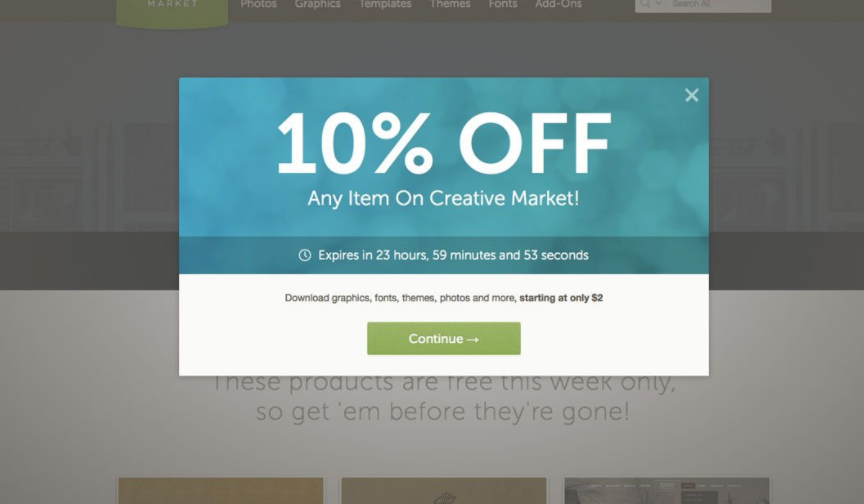 4. Be careful when opening unsolicited emails from retailers.
Email scammers often try to fool you by disguising malicious emails as shipping notifications, coupons, or other notifications from retailers. If you are not expecting an email from a retailer, do not open it or click links in the email. It's very easy for a scammer to spoof their address, or make their email look like it's coming from someone else, and cause you to download malicious software or login to a fake website.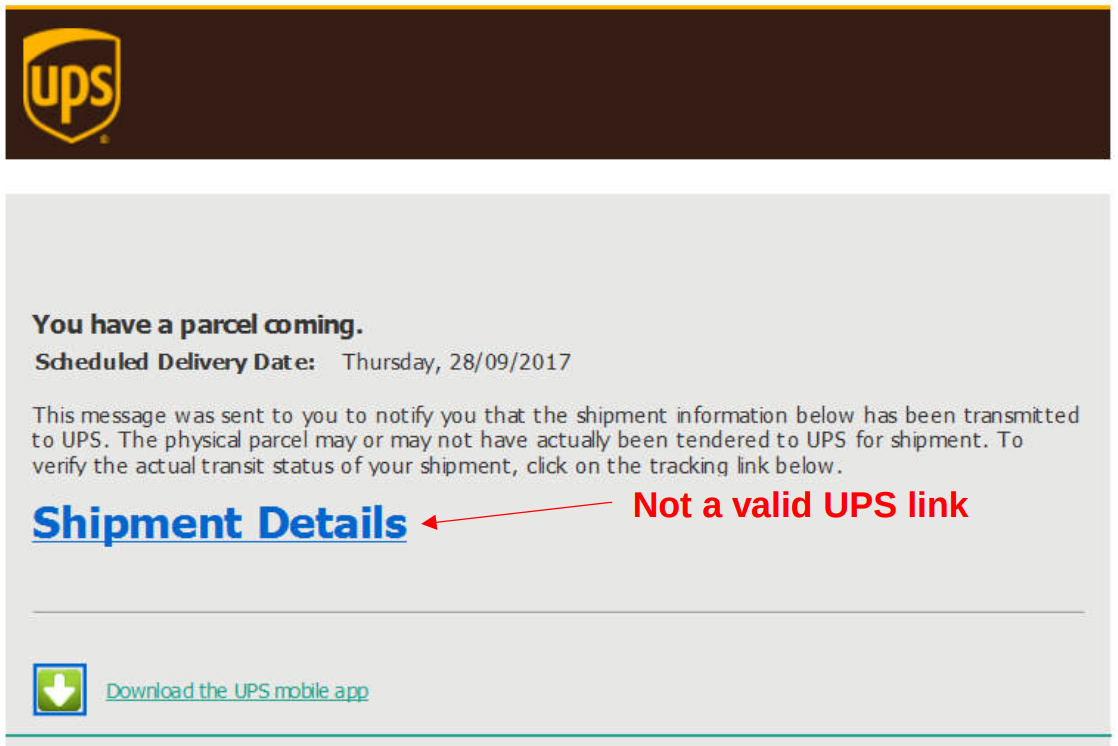 5. Consider subscribing to an Identity Theft Protection Service.
We recommend looking into an identity theft protection service, sometimes offered by your bank or a third-party provider. Services like LifeLock, Identity Guard, or Identity Force can monitor your identity 24/7 and alert you if your information is found online or used without your knowledge. These services can run between $100 and $200 a year but offer insurance if something bad happens. Keep in mind that these services can not protect your information from being misused but offer early-warning protection and can offer services to recover your identity should something bad happen.