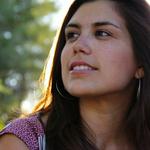 Updated by Rhianon Gutierrez
What is Goalbook? Who has access?
Goalbook Toolkit is a one-of-a-kind online solution that improves student outcomes by increasing teacher effectiveness throughout the special education process. Goalbook Toolkit builds teacher capacity to develop higher-quality IEPs and implement them with more effective specially designed instruction.
All teachers supporting special education students, special education administrators, related service providers, and school psychologists have access to Goalbook once they login to the application for the first time. If you do not currently have an account but would like access, please fill out the
Goalbook Access Request Form
.
Why use Goalbook?
Goalbook Toolkit supports teachers throughout the special education process. First, Toolkit guides teachers to confidently identify student present levels that are data-driven.  Next, it saves time in developing meaningful and standards-aligned goals that address students' individual needs.  Finally, Toolkit helps teachers successfully implement IEPs with instant access to research-based instructional strategies and classroom-ready resources.
How do I access Goalbook?
You can access Goalbook in ONE of two ways:
Clever
Log in to Clever at www.bostonpublicschools.org/backpack using your BPS email and password. Look for Goalbook under the Staff Links category. Sign in using Google.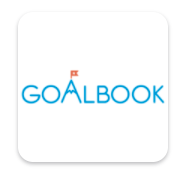 Goalbook Website
Go to goalbookapp.com/accounts/users/sign_in and sign in using Google.
What devices can I use to access Goalbook?
The Goalbook website can be accessed on any device with a browser.
Where can I learn more about how to use Goalbook?
Visit Goalbook's homepage (goalbookapp.com) and sign up for an informational webinar offered monthly to learn more about all of the features and resources available in Goalbook Toolkit.
Who can I contact if I have additional questions?
Product questions: Goalbook Support Team
Account questions: Kiersten Sullivan