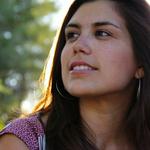 Updated by Rhianon Gutierrez
What is Exact Path? Who has access?
Exact Path is an online solution that will import NWEA (MAP Growth) results, assign instruction, auto-group students, progress monitor and provide data to teachers to help with adjusting instruction as needed. The program is available in Math, Language Arts and Reading, though students will only be automatically placed in learning paths for the subjects in which they have NWEA (MAP) data. 
How do I access Exact Path?
Log in to Clever at www.bostonpublicschools.org/backpack using your BPS email and password. Look for Edmentum - Exact Path under the Assessment category.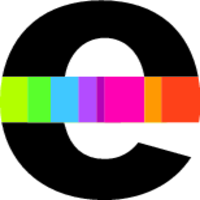 How do I use Exact Path?
For schools piloting Exact Path, students' NWEA MAP Growth data has already been loaded into the system. Exact Path has created learning paths, or a sequence of lessons and activities within their zone of proximal development. Early research shows that when learning paths are used in focused sessions of just 20 minutes per week, per subject students will experience growth. Teachers may monitor how students are progressing within their learning paths, adjust assignments for students, and draw from program data to inform instruction.  
For students without NWEA data, either because they did not take a MAP Growth administration or did not assess in a specific subject, students will have an automatic grade-level learning path created. This learning path can be adjusted if needed.
What devices is it compatible with?
Exact Path works on Laptops, Desktops, Chromebooks, iPads, and Kindle devices. 
Where can I learn more about Exact Path?
Set Up

Introducing to Students

Students K-2:

Students 3-5:

Students 6+:

Instructional Use

Personalized Learning Workbook: Ideas on how to build individual goals and journeys for students

Professional Learning

In the Exact Path Help Center (top right corner of platform)

How To Tours: Guide users through selected tasks
Online Help → Learn and Support Center: Quick Reference Guides and Videos
What can I tell families about Exact Path?
Who can I contact if I have additional questions?