How to troubleshoot "Offline" status in Seesaw
How to troubleshoot "Offline" status in Seesaw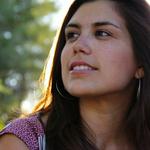 Updated by Rhianon Gutierrez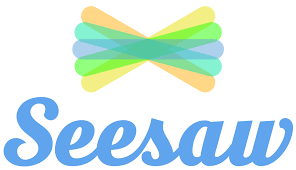 Step 1: Update Chrome or Firefox Browser.
Please make sure you are using an updated version of Chrome. Seesaw works best in this browser. Most common issues are resolved by updating the browser.
Step 2: Clear Cache & Cookies.
Click the 3 dots menu in the upper right corner of the browser.
Click "More Tools."
Click "Clear Browsing Data."
Choose "All time" from the drop-down list.
Click "Clear Data."
Exit browser, then reopen and login to Seesaw.
Step 3: Remove your bookmark.
Be sure that you're not using an old bookmark to access Seesaw after clearing your history. Clearing the cache and cookies does not clear the cached website on bookmarks!
Step 4: Restart your computer or tablet and log back into Seesaw.