How to Register for Athletics - Student View
How to Register for Athletics - Student View
Athletics Registration Workflow
Starting in late 2020 you will be able to register for Boston Public School Athletics from your Aspen Home Page.
Log on to Aspen (sis.mybps.org)
From the Aspen Home Page, click on Initiate in the Athletics Registration widget

In the popup window, select the Athletics Registration workflow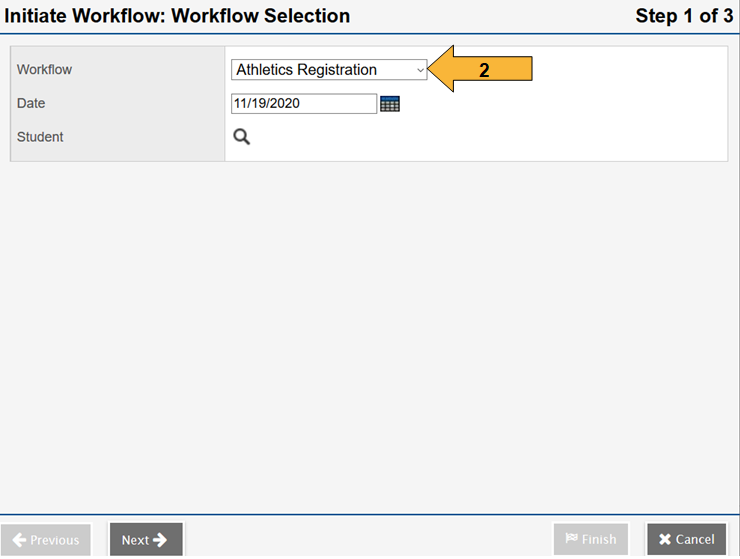 Click on the picklist icon (looking glass)
Select your name in the popup window
Click OK

On the next screen, select the Season
Select the Sport
Click Next
Links to required forms are in the Required Athletic Forms section of the Registration
Click Finish to complete the Registration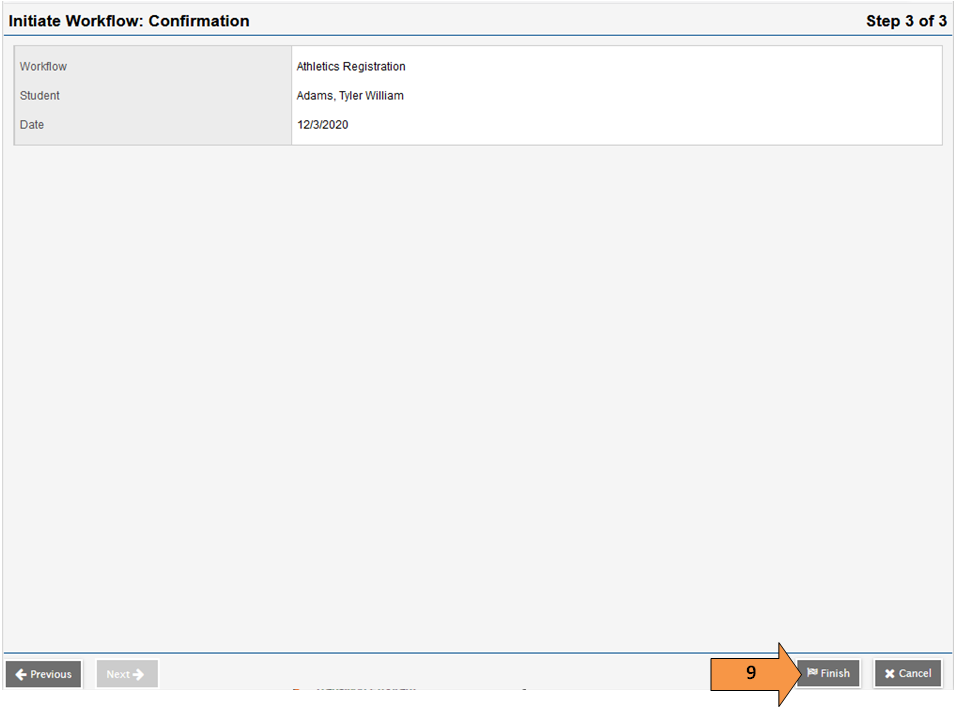 Confirm Registration
You can confirm that you have registered from your Home Page in the Workflow/Tasks section
Change the filter from Open to Closed tasks

You should see your registration
Click on the registration hyperlink to see your registration

You may make changes to the Season and Sport. If any changes are made, be sure to Save
After Registration
After registering for a sport, complete the required forms. You will be contacted by the Athletics Department.