Student Passwords: How to change (for TCs/Teachers)
Student Passwords: How to change (for TCs/Teachers)
Updated by Christopher Costigan

Tech Coordinators can change K-12 passwords if needed.
K-8 Teachers can change K-8 passwords only.
9-12 Teachers cannot change 9-12 passwords, but do have access to give students their verification codes (see below).
Grades 9-12 Password Reset Process
The first step is to open  studentpassword.mybps.org
Log in with your BPS Credentials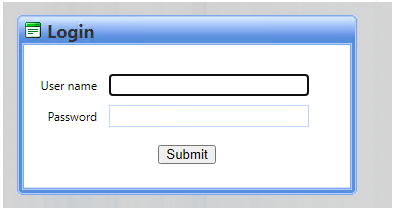 Click Submit
In Teacher Tool, Find Student via Name or Student number.
Select Student
Click Action Button
Click Reset Password
Click Enter Password
Enter Password
Confirm Password
S

elect Next and inform the student of the new password

. That's it. You're done.
Here's an interactive tutorial
https://www.iorad.com/player/1713339/Password---How-to-Change-a-Student-Password--TC-s-