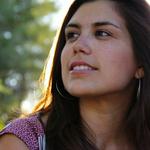 Updated by Rhianon Gutierrez
What is CommonLit and who has access?
CommonLit is a nonprofit education technology organization dedicated to ensuring that all students, especially students in Title I schools, graduate with the reading, writing, communication, and problem-solving skills they need to be successful in college and beyond. The site contains over 2,000 high-quality free reading passages complemented by aligned interim assessments, growth-oriented data, and expert-led teacher development.
All teachers and students in ELA and social studies classes in grades 3-12 have access to CommonLit via Clever.
How do I login?
Go to Clever: www.bostonpublicschools.org/backpack. Be sure to sign in using your BPS Gmail and password.
Look for the CommonLit icon under ELA/Literacy.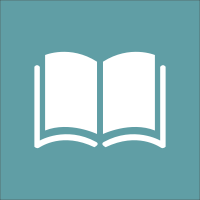 What devices is it compatible with?
CommonLit works on laptops, Chromebooks, tablets, and phones.
Where can I learn more about CommonLit?
Who can I contact if I have additional questions?
Email help@commonlit.org or by clicking the "Help" button on the bottom right corner of the CommonLit screen.