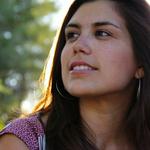 Updated by Rhianon Gutierrez
What is n2y and who has access?
N2Y provides standards-based academic content, weekly differentiated newspapers, symbol communication tools, skill-based learning activities, and self-regulation solutions.
Unique Learning System: Used throughout BPS to provide a differentiated curriculum for students with unique learning needs. Unique Learning System is a complete curriculum including engaging, interactive lessons and assessments for Social Studies, Science, Math, Reading, and Life Skills. Materials are aligned to MA State standards and provide data for IEP Support.
L3 Skils: A game based solution that is engaging, fun, and enables teachers and parents to focus on skills while at home.
News-2-You: A differentiated newspaper adapted to the level of each student that presents students with the news, current events, and weather and allows them to create their own newspaper and access other fun activities.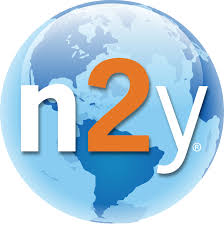 How do I obtain access to n2y products?
n2y products are available to teachers who work with students with unique learning needs who are using a modified curriculum. For a license, contact Kiersten Sullivan in the Office of Special Education.
How do I login?
Teachers should go to login.n2y.com/account/login and select "Log In with Google" and enter their BPS Gmail and password.
Students login on the website and enter their username and password or scan a QR Code badge.
What devices are n2y products compatible with?
n2y products are accessible via the browser on your device. Read the system requirements here.
Where can I learn more about n2y products?
Who can I contact if I have additional questions?
You can contact n2y's Customer Support team by email at support@n2y.com, by calling 800-697-6575 option 2, or you can chat directly with an agent by using the orange "Help" button in the bottom right hand corner of the site.