How to access Tumblebooks
How to access Tumblebooks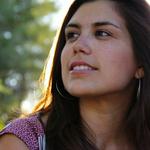 Updated by Rhianon Gutierrez
What is Tumblebooks and who has access?
The TumblePremium is a collection of TumbleBooks (animated, talking picture books) with fiction, non-fiction and foreign language titles, Math Stories, Read-Alongs (chapter books with sentence highlighting and narration but no animation), Videos (from National Geographic), and TumbleTV which consists of pre-set playlists of a sequence of books and Tumble Puzzles & Games. TumbleBooks are created from existing picture books, licensed from children's book publishers and converted to the TumbleBook format.
All BPS teachers and students have access to Tumblebooks via Clever.
How do I login?
Chromebook, Tablet or Laptop: 
Go to Clever: www.bostonpublicschools.org/backpack. Be sure to sign in using your BPS Gmail and password.
Look for the Tumblebooks icon under ELA/Literacy.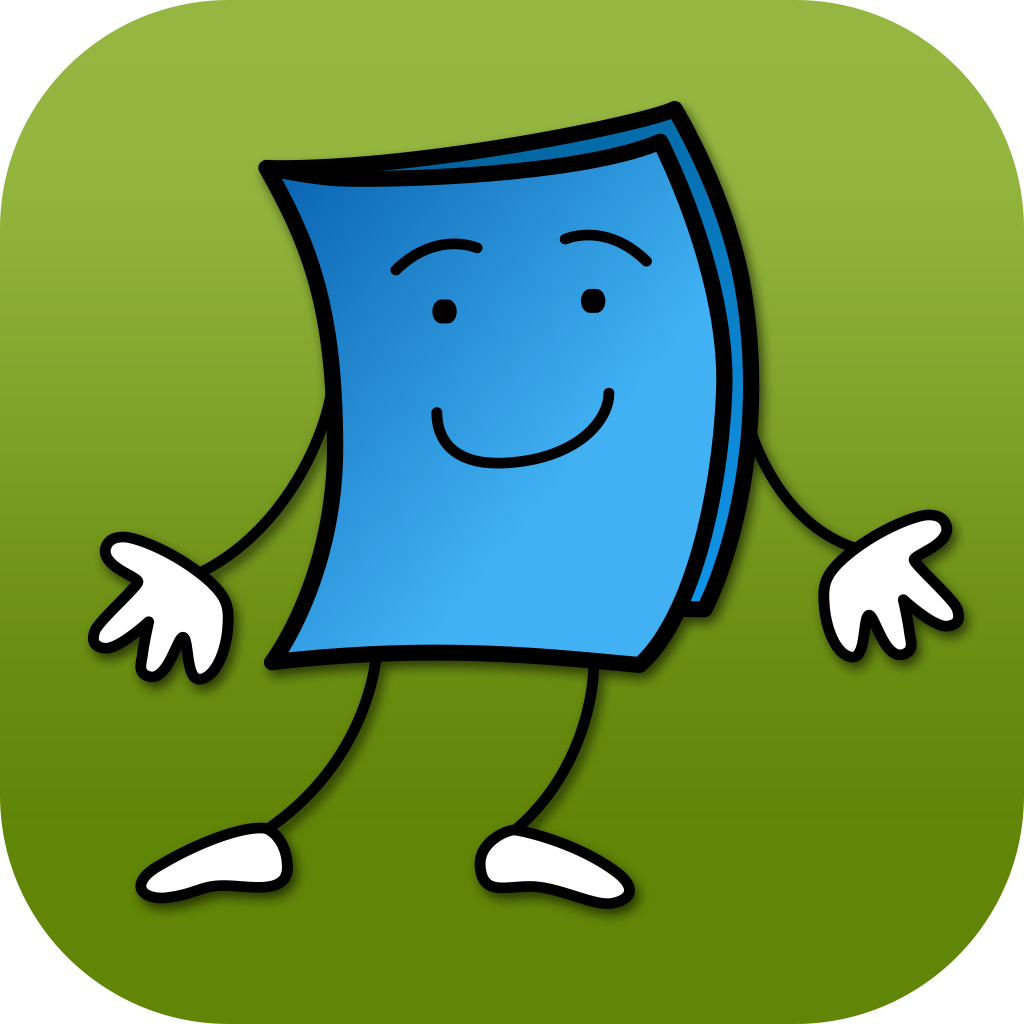 What devices is it compatible with?
Tumblebooks works on Chromebooks, smartphones, and iPads through a compatible web browser.
Where can I learn more about Tumblebooks?
Who can I contact if I have additional questions?
Debbie Froggatt (BPS Libraries)