How to access Tumblebooks
How to access Tumblebooks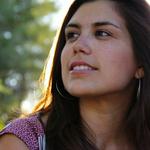 Updated by Rhianon Gutierrez
What is Tumblebooks and who has access?
The TumblePremium is a collection of TumbleBooks (animated, talking picture books) with fiction, non-fiction and foreign language titles, Math Stories, Read-Alongs, Videos from National Geographic, and TumbleTV which consists of pre-set playlists of a sequence of books and Tumble Puzzles & Games. TumbleBooks are created from existing picture books, licensed from children's book publishers and converted to the TumbleBook format.
All BPS teachers and students have access to Tumblebooks via Clever.
Common Core Portal: The Tumblebooks collection is an educational resource that provides lesson plans, quizzes, and Common Core-aligned resources to help integrate the books into your curriculum. The Common Core portal offers tabs for Reading: Literature, Reading: Informational Texts, and Mathematics. Within each section, they list the levels for kindergarten through grade five.
Language Learning: With the large list of Spanish, French, and bilingual TumbleBooks, the site can be used in ESL and second-language classes for story time, independent study, and for comprehensive language learning. In addition, you can navigate the whole site in Spanish or French by clicking on the Language dropdown menu on the top right hand corner of the page, and selecting your desired site. 
How do I login?
Go to Clever: www.bostonpublicschools.org/backpack. Be sure to sign in using your BPS Gmail and password.
Look for the Tumblebooks icon under ELA/Literacy.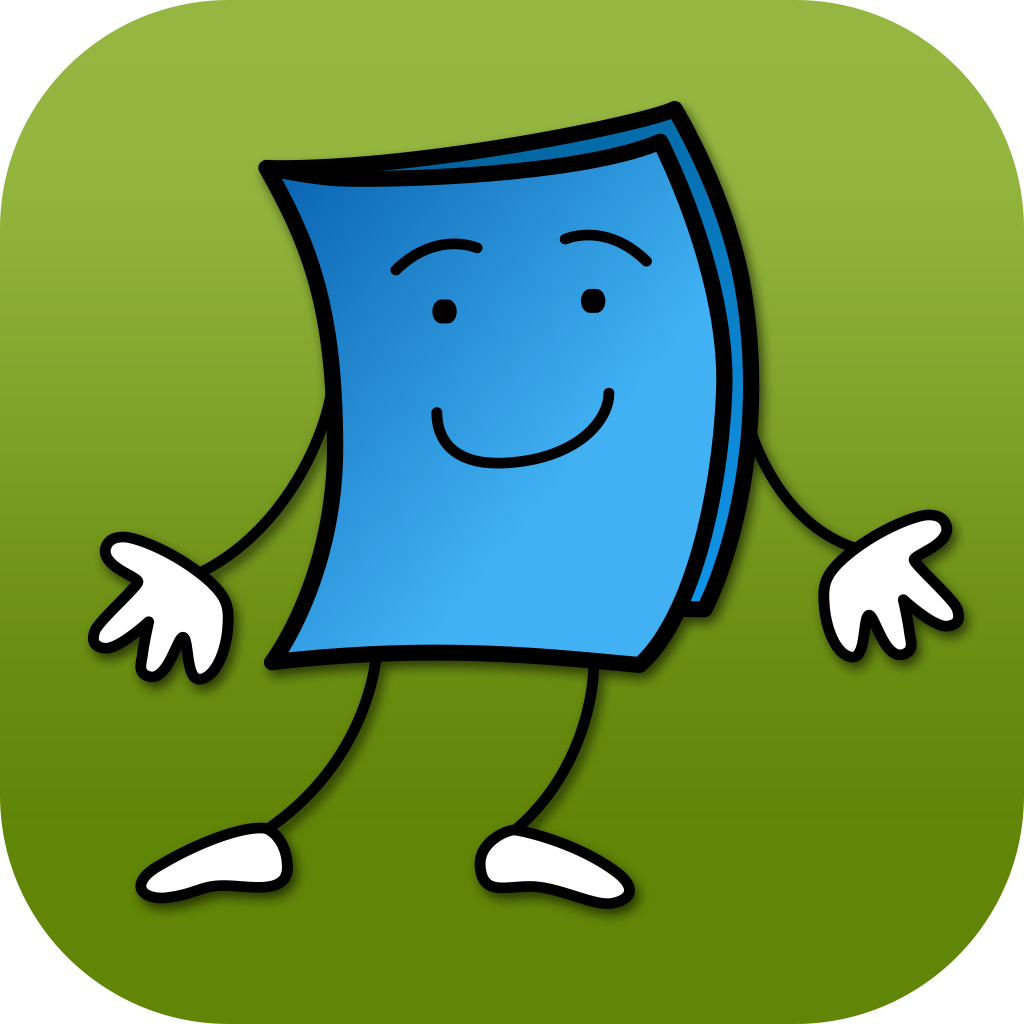 What devices is it compatible with?
Tumblebooks works on Chromebooks, smartphones, and iPads through a compatible web browser.
Where can I learn more about Tumblebooks?
Who can I contact if I have additional questions?
BPS Libraries: Liz Phipps-Soeiro or Felicia Humphries